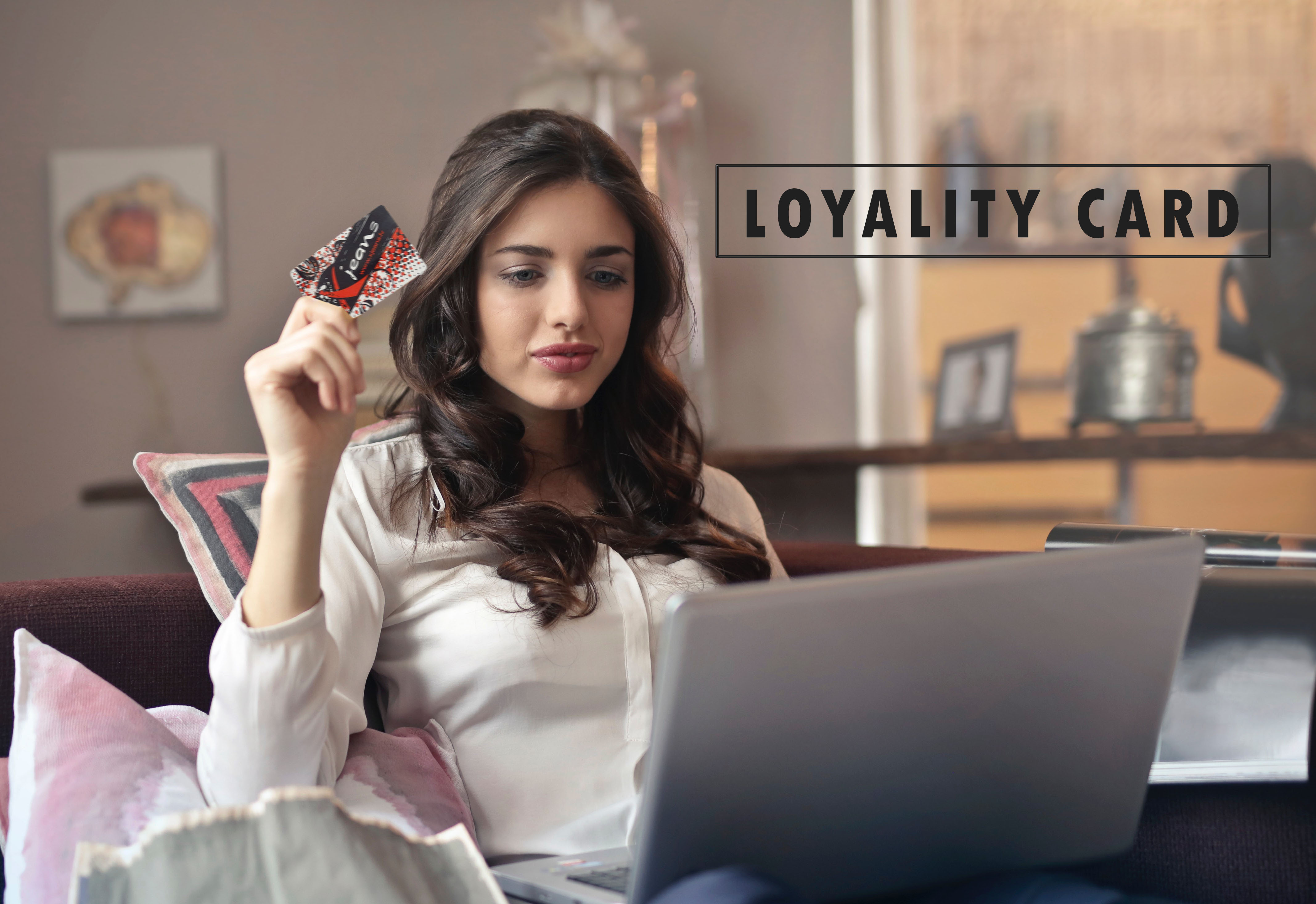 X jeans loyalty program was made to give our customers advantages and additional value: 
The card allows loyal customers to receive some benefits;
Receive discounts and special offers,
Get -10% off of every order,
Allows us to better get to know you and adapt our stores and sortiment to better
suit you - the customer.
In order to receive your own Xjeans Loyalty Card:
Make a purchase of at least 70 EUR at any Xjeans store (online store included) or show receipts totalling at least 70 EUR at any Xjeans store and receive your very own Loyalty Card right from the cashier! It will be activated with your next purchase.
Get 10% off on your online purchases by typing in your client card number at the checkout!