WHO are we?

What is X jeans?
Xjeans is multi-brand clothing store chain with it's first store opened in 2005 in Riga. Right now, X jeans chain consists of 9 stores - 5 X jeans stores in Riga, 1 outlet in Riga and 3 stores outside of Riga - in Valmiera, Cesis and Liepaja.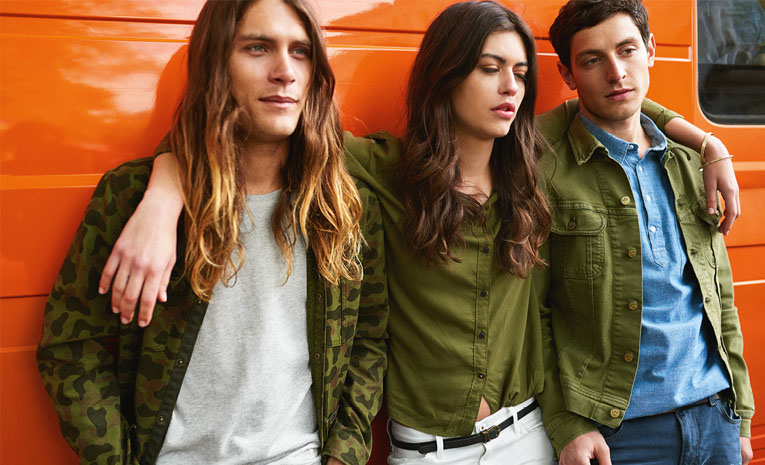 Our Mission
We focus on product diversity, offering huge selection of carefully picked clothing and accesories and we offer them for a friendly prices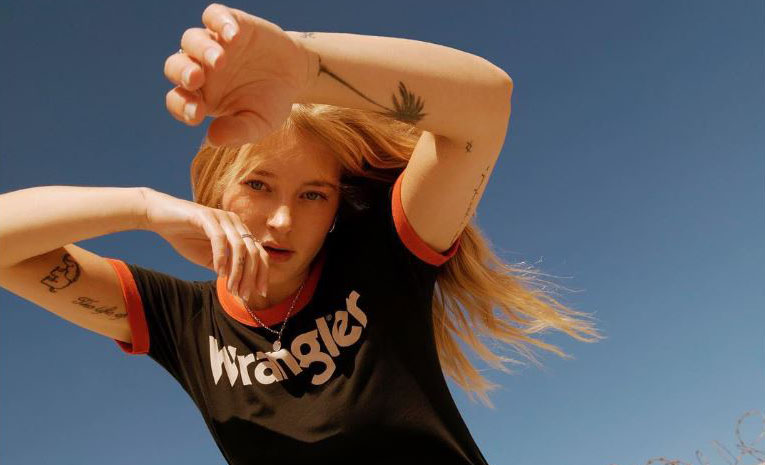 X jeans brands
In our stores you'll find such brands as O'neill, Caterpillar, Wrangler, Lee and many more. 
Brands that we offer are high quality.